RSBA Technology NetKernel Blog
This website is a blog owned and maintained by RSBA Technology Ltd that is focused on all things related to working with the NetKernel® Resource-Orientated Computing platform, by 1060 Research Ltd.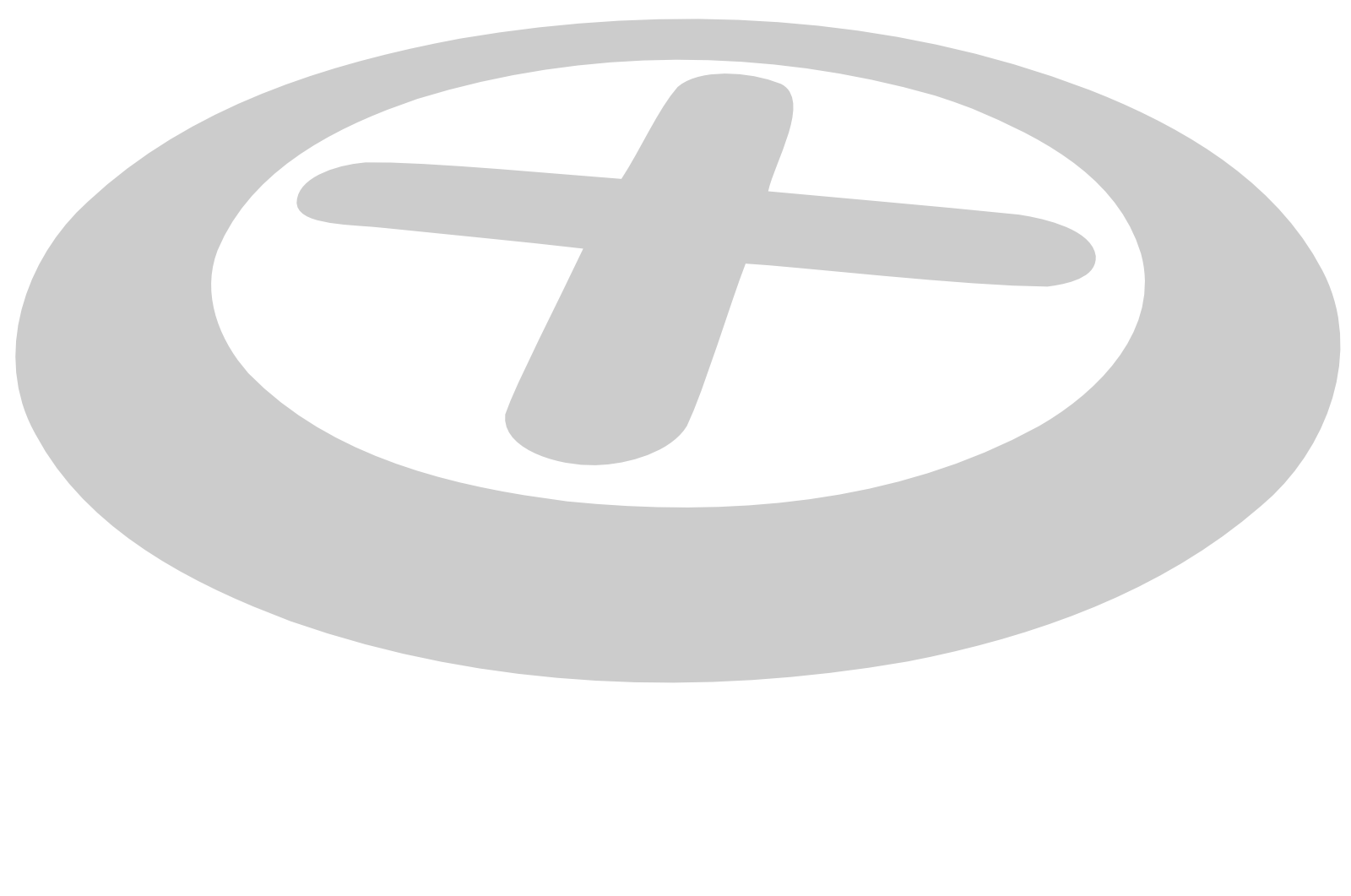 Unlike a normal blog site with a collection of dated posts, this site is structured more like a book, split into chapters focusing on different aspects of working with the NetKernel platform.
The focus is on providing practical help and guidance to developers and architects working day-to-day with the NetKernel platform.
Use the left-hand menu to navigate through the content