GraalVM
Downloads
Links
Benchmarking
$ export PATH=/path/to/graalvm/Contents/Home/bin:$PATH
$ java -version
openjdk version "1.8.0_172"
OpenJDK Runtime Environment (build 1.8.0_172-20180626105433.graaluser.jdk8u-src-tar-g-b11)
GraalVM 1.0.0-rc6 (build 25.71-b01-internal-jvmci-0.48, mixed mode)
$ ./netkernel.sh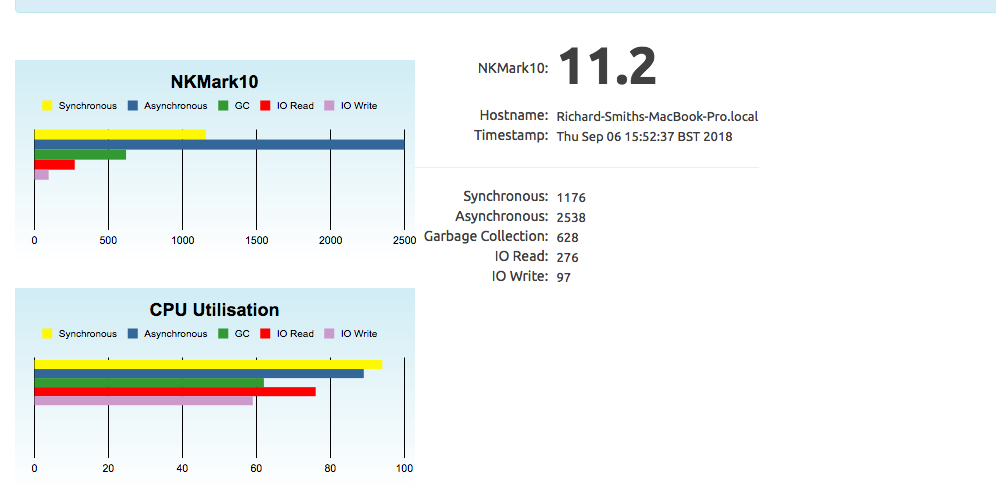 $ java -version
java version "1.8.0_66"
Java(TM) SE Runtime Environment (build 1.8.0_66-b17)
Java HotSpot(TM) 64-Bit Server VM (build 25.66-b17, mixed mode)
$ ./netkernel.sh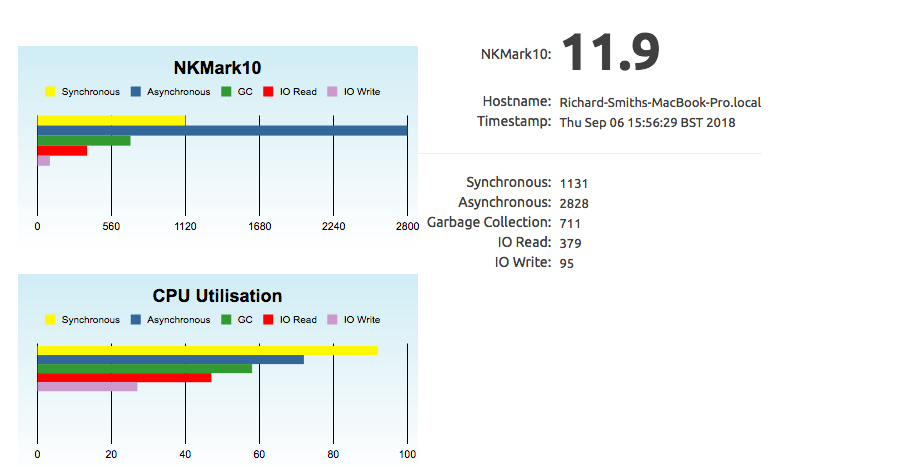 Conclusion
It works!
No significant performance difference between GraalVM and Hotspot
Would love to try and write a GraalVM - enabled language runtime module. Endpoints written in C!
Building Netkernel Modules using GraalVM
Set GraalVM as alternate JVM in Eclipse project
Change PATH to include GraalVM
Change JAVA_HOME to point to GraalVM installation folder
Run gradle build.
$ gu install R
$ gu install python
$ gu list

<request>
    <verb>SOURCE</verb>
    <identifier>active:graalvm</identifier>
    <argument name="operator">res:/r/script</argument>
   <argument name="graalvm-language">R</argument>
</request>

$ cd src/resources
$ export GRAALVM_HOME=/Users/richardsmith/Projects/graalvm-ce-1.0.0-rc6/Contents/Home
$ clang -g -O1 -c -emit-llvm -I$GRAALVM_HOME/jre/languages/llvm hello.c
$ cd ..
$ cd ..
$ gradle build deployModuleNK